Find the positive!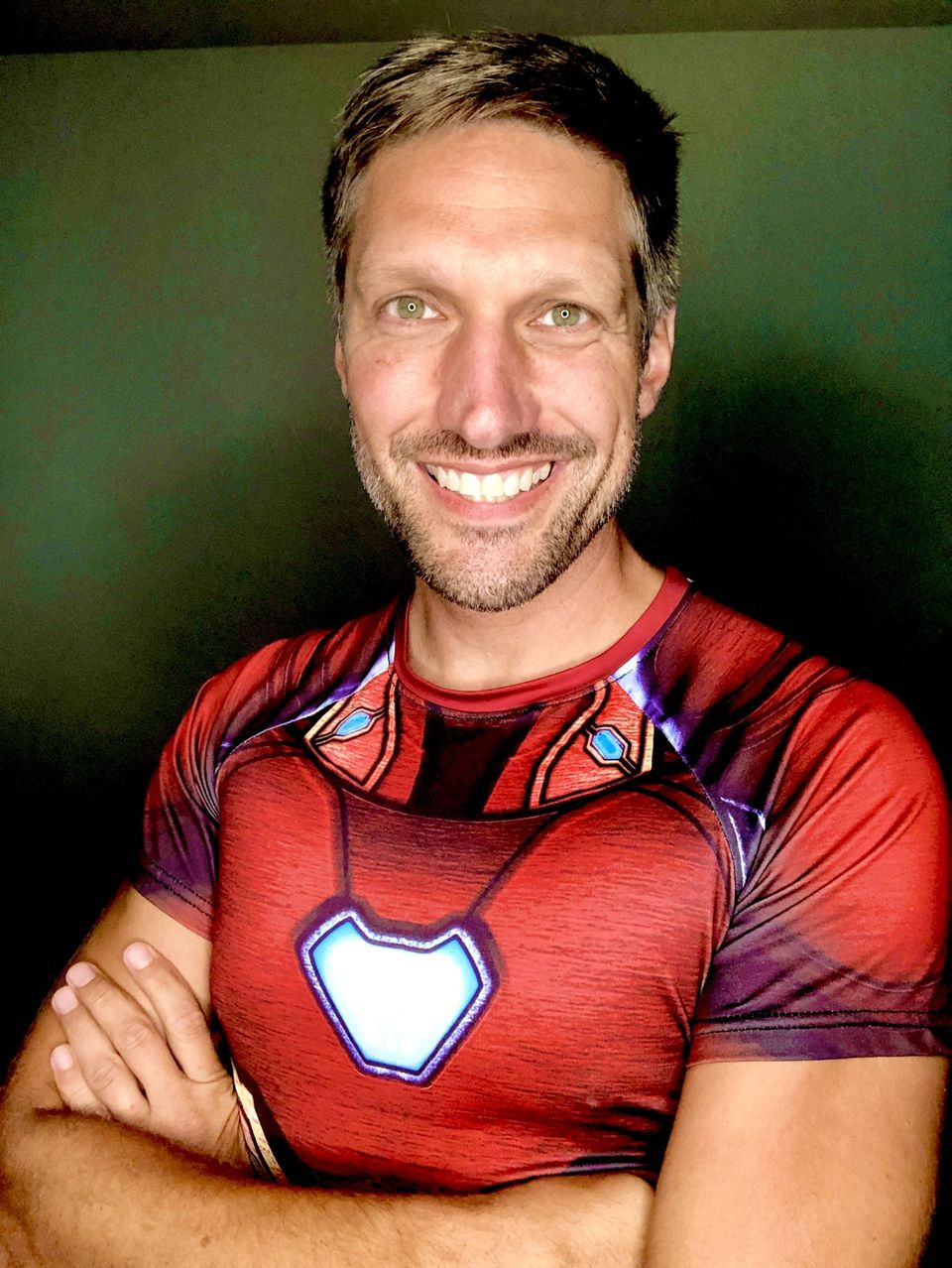 While we can't help it that things will bring us down from time to time, you can strive to see the positives in everything.
Looking for the positives is a choice that you can choose to make.
Whether it's ion yourself or others, focusing on the positive will bring about change in yourself and those around you.
I plan to use this quote and focus on it this week, and I challenge you to do the same:
When we seek to discover the best in others,
Somehow we bring out the best in ourselves.
-William Arthur Ward